About Fibrewax® Plus
The surface consists of washed silica sand, synthetic Daytec® fibre and our highest percentage of equestrian grade wax. Like our other premixed footings, Fibrewax® Plus is made at our industry-leading production facility using state-of-the-art mixing technology.
Fibrewax® Plus has been developed to provide a stable and consistent footing with excellent impact absorption and grip, making it an ideal surface for showjumping or polo. Thanks to its increased wax content, Fibrewax® Plus is also incredibly robust and durable, enabling it to withstand continual heavy use and helping to prolong its longevity.
As a waxed surface, Fibrewax® Plus is dust-free, low maintenance and requires no additional irrigation, making it the stand-out surface solution for indoor riding arenas.
Elements of Fibrewax® Plus
Fibrewax® Plus uses the same high-quality materials as our standard Fibrewax® surface, which we carefully selected for their safety, durability, and performance.
Washed Silica Sand
We only use sand that has been graded as suitable for equestrian use in our surfaces. Equestrian-grade sand is industrially washed and has sub-angular-shaped grain particles that will compact just enough to create a stable footing.
Synthetic Daytec® Fibre
Fibrewax® Plus contains high-quality synthetic fibres made exclusively for us from post-production textile materials. These fibres are chemical-free and provide the extra stability and cushioning needed for a high-performance riding surface.
Equestrian Grade Wax
Hot liquid wax is added to the surface during mixing, providing a viscous coating that helps bind the sand and fibre elements together. This coating also makes the surface easier to maintain and negates the need for additional irrigation.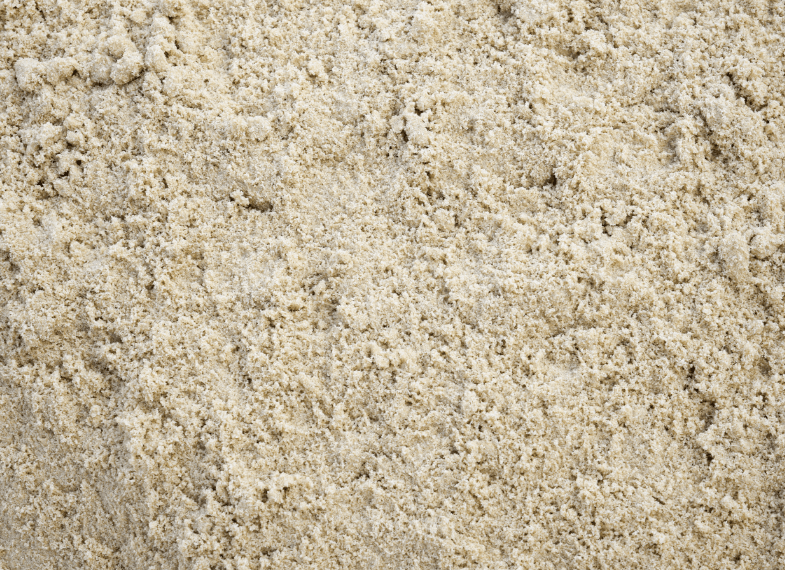 Recommended For
Showjumping
Polo
Equestrian Centres
Competition Venues
Gallops
Indoor Arenas
Lunge Pens
Testimonials
Felbridge Showground, West Sussex
"We highly recommend Fibrewax® Plus and rate it 10 out of 10 as a high-performance competition surface for busy equestrian event centres."
Georgina Maywood, Essex
"We researched several companies to supply a top-up to our existing arena and found Day Equestrian to be knowledgeable, efficient and professional in all our dealings." 
Request a Quote
To request a free, no-obligation quote, please complete our contact form or call 0800 044 8101.
The more details you can provide about your project, the better. This information helps us generate quick and accurate quotes specific to your requirements.