About Fibreride™
Fibreride™ is an elite sand and fibre-based riding surface that has been specifically developed for those training and competing in dressage. Responsive and durable yet cushioning on the bones and joints, this equestrian riding surface is designed to minimise limb strain by providing unparalleled levels of support and stability. Its high performance and elasticity make it an ideal choice for busy competition centres or professional riders.
Coated with an equestrian grade wax, Fibreride™ is fully synthetic, dust-free and requires only minimal maintenance and no additional irrigation to keep it performing at  its best. Whilst Fibreride™ is an ideal surface for outdoor riding arenas, we recommend Fibreride™ Plus for those who require an indoor footing; with a higher wax percentage, this riding surface will give you extra stability in the dry conditions of an indoor school.
Elements of Fibreride™
Mixed with precision at our dedicated plant, every element of Fibreride™ has been carefully selected, and thoroughly tested, to ensure you receive a safe and high performing equestrian surface.
Redhill Silica Sand
Considered by many to be the best equine sand in the country, Redhill silica sand is industrially washed, screened and light in colour. Its sub-angular grain shape and low clay content help to facilitate stability and effective drainage.
Stabilising Fibre
Fibreride™ is packed with a unique blend of fully synthetic stabilising fibres, that are guaranteed not to breakdown or degrade over time. This high-quality fibre provides excellent cushioning and helps to create a stable and supportive riding surface, for both horse and rider.
Equestrian Wax
Our equestrian grade wax helps to eliminate dust, reduce kick-back and prevent the surface materials separating during dry conditions.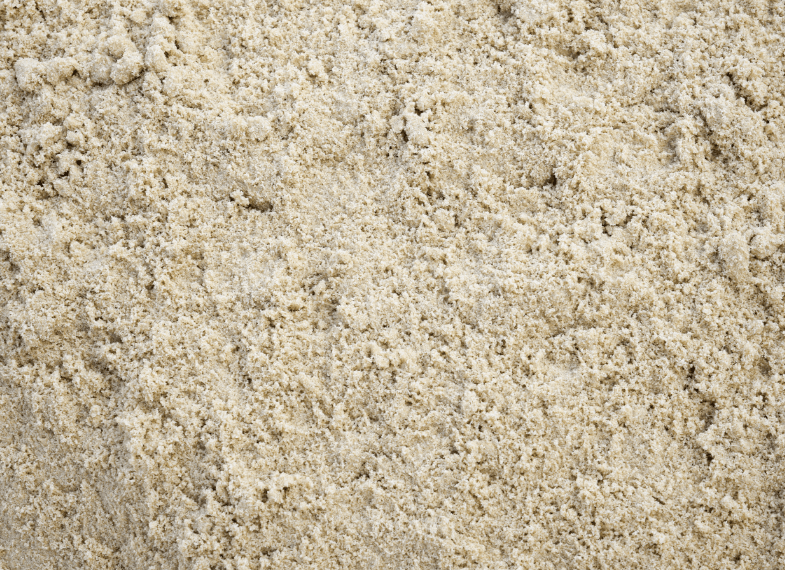 Testimonials
Sune & Emily Ward Hansen, International Dressage Riders
"We are so happy with our Fibreride™ waxed surface from Day Equestrian, it is the best we have ridden on!"
Georgina Maywood, BHS Accredited Coach
"We researched a number of companies to supply a top-up to our existing arena and found Day Equestrian to be knowledgeable, efficient and professional in all our dealings."
Recommended For:
Dressage
Competition Centres
Outdoor Arenas
Indoor Arenas
Request a Quote
To request a free no obligation quote, please complete our online contact form or call 0800 044 8101.
The more details you can provide to us about your project, the better! Make sure to include any required materials, the full site postcode, arena size and the type of delivery vehicle you can take. This information really helps us to generate quick and accurate quotes that are specific to your individual requirements.