About Fibremix™
Fibremix™ is a popular non-coated riding surface that has been specifically developed for multipurpose use. Combining high quality washed silica sand and Daytec™ stabilising fibre, this high performing surface provides both horse and rider with a stable and supportive footing – no matter what the chosen discipline.
Manufactured with care and precision at our dedicated UK facilities, Fibremix™ is thoroughly blended using sophisticated computer-controlled equipment. This process allows us to create an even and consistent footing, with fibre mixed throughout the entire depth of the surface. Because Fibremix™ is delivered as a complete surface, it's quick and easy to install with no mess, no hassle and no risk of rotavating up your membrane – unlike other mixed on-site options.
Fibremix™ does benefit from regular rainfall or watering, so is best suited for outdoor schools or training gallops. However, providing a suitable irrigation system is in place, this surface can also be used on indoor riding arenas.
Elements of Fibremix™
Every element of Fibremix™ has been carefully selected to ensure you receive a safe, durable and high performing equestrian surface.
Washed Silica Sand
Our equestrian grade silica sand is thoroughly screened and industrially washed. The  sub-angular grains of sand create a firm and stable surface, whilst its low clay and silt content help to minimise dust and facilitate effective drainage.
Daytec™ Fibre
Daytec™ is made using fully synthetic, post-production carpet fibre that is guaranteed not to breakdown or degrade over time. By creating a root-like structure within the silica sand, the high-quality fibres encourage the retention of important moisture and provide excellent stability; allowing the horse to travel freely over the surface, rather than riding through it.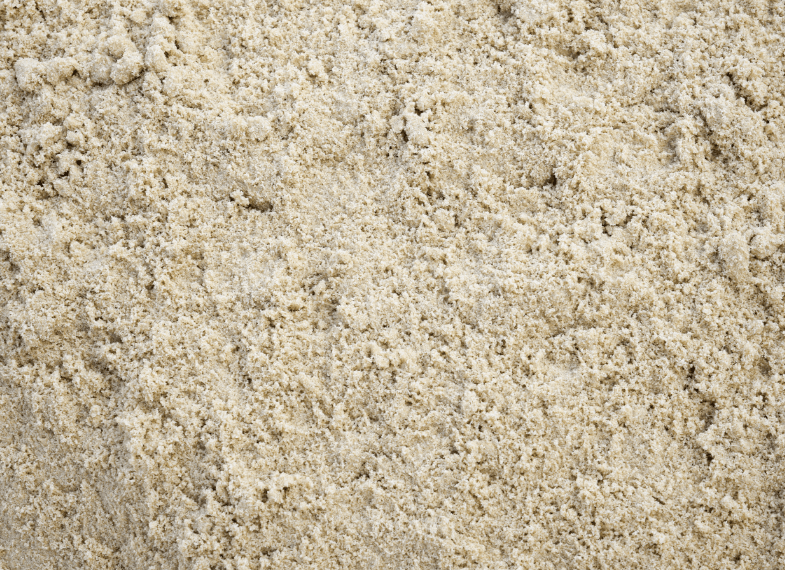 Testimonials
Boxall Stud, West Sussex
"Boxall Stud have chosen Fibremix™ for the second time – the sand and fibre combination provides excellent stability during training periods, all year round."
Karley Hubbard, Kent
"The Fibremix™ surface has completely transformed my arena, it's fabulous!"
Recommended For:
General Use
Competition
Equestrian Centres
Private Yards
Outdoor Arenas
Exercise Tracks
Surface Upgrades
Refurbishments
Request a Quote
To request a free no obligation quote, please complete our online contact form or call 0800 044 8101.
The more details you can provide to us about your project, the better! Make sure to include any required materials, the full site postcode, arena size and the type of delivery vehicle you can take. This information really helps us to generate quick and accurate quotes that are specific to your individual requirements.