About Fibremix™
Fibremix™ is a popular non-coated riding surface developed for multipurpose use. Combining high-quality washed silica sand and Daytec® stabilising fibre, this high-performing surface provides both horse and rider with a stable and supportive footing regardless of the chosen discipline.
Manufactured with care and precision at our dedicated UK facility, Fibremix™ is thoroughly blended using sophisticated computer-controlled equipment. This process allows us to create an even and consistent footing, with fibre mixed throughout the entire depth of the surface. In addition, because Fibremix™ is delivered as a finished surface, it's quick and easy to install, unlike mix-on-site options.
Fibremix™ does benefit from regular watering, so it is best suited for outdoor arenas. However, Fibremix™ can be used for indoor riding arenas with a suitable irrigation system.
Elements of Fibremix™
Every element of Fibremix™ has been carefully selected to ensure you receive a safe, durable and high-performing equestrian surface.
Washed Silica Sand
Our equestrian-grade silica sand is thoroughly screened and industrially washed. It has sub-angular-shaped grains that help create a firm and stable surface, whilst a low clay and silt content helps minimise dust and facilitates efficient drainage.
Daytec® Fibre
Daytec® is made using fully synthetic, post-production textile fibre that is guaranteed not to break down over time. Fibres create a root-like structure within the silica sand that allows the horse to travel freely over the surface rather than riding through it. They also encourage essential moisture retention, which helps to keep the surface performing at its best.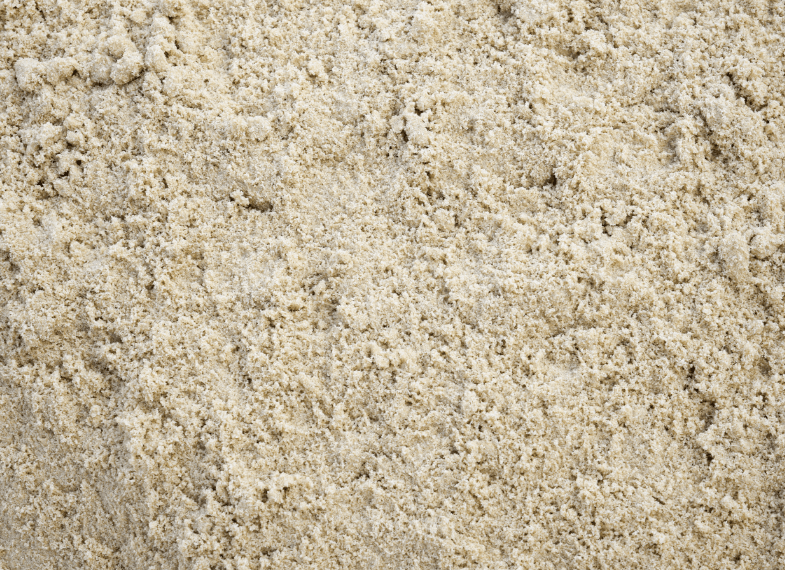 Recommended For
General Use
Outdoor Arenas
Private Yards
Surface Upgrades
Testimonials
Felbridge Showground, West Sussex
"The Fibremix™ surface has good moisture retention and provides more 'give' and 'spring' than our previous surface. It has also handled the heavy use it has received extremely well."
Boxall Stud, West Sussex
"Boxall Stud has chosen Fibremix™ for the second time, as the sand and fibre combination provides excellent stability during our training periods, all year round."
Karley Hubbard, Kent
"The Fibremix™ surface has completely transformed my arena; it's fabulous!"
ABOUT YOU
This section provides us with your contact details and preferences.
ABOUT YOUR LOCATION
This section is all about your location and what type of vehicle will be used for delivery.
ABOUT YOUR PROJECT
This section helps us to understand your individual requirements by gathering key information about your project.
PRODUCT DETAILS
This section is designed to help us understand what type of materials you may require.
Personal details

Delivery details

Project details

Product details
Marketing Preferences
Would you like to be updated about relevant products, services, news and events?
Site Address
Will the work be carried out at the above address?
Construction Materials
If known, please select all the materials that you would like to be quoted for:
Premixed Surfaces
If known, please select all the pre-mixed surfaces that you would like to be quoted for:
Surface Materials
If known, please select all the surface materials / treatments that you would like to be quoted for:
Additional Comments
By submitting this form you are giving us permission to contact you, either by email or telephone, with regards to your enquiry. You are also consenting to your personal data being stored and processed in our CRM system, as described in our Privacy Policy.